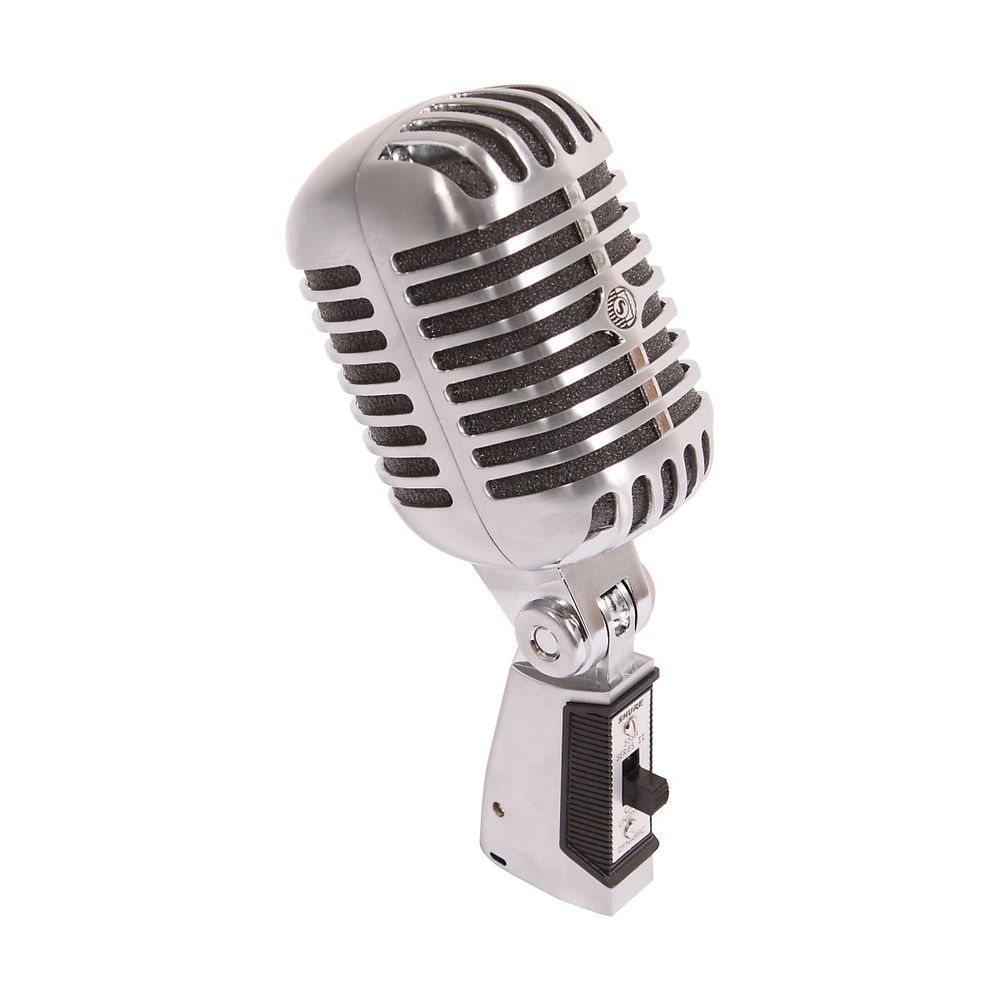 Private voice lessons
One on one lessons that are customized to the individuals needs, age and previous singing experience. I have taught all ages, from 6 year olds to 60 year olds and I teach a variety of styles; classical, jazz, folk, pop and experimental. 
My teaching methods are rooted in both the anatomical analysis and the spiritual practice of singing. My goal as a vocal coach is to help my students find and strengthen their own individual voice, through awareness of the different sensations or points of tension in the body.
Pricing: 
60$ / 55€ / 50£ for 60 minutes
30$ / 27€/ 25£ for 30 minutess
Group voice lessons:
As well as private lessons I provide group voice lessons for all ages and all levels
Rates for group voice lessons will vary depending on the size of the group. Email me for more information