Indie folk musician Chloe Levaillant releases a striking new song; Where the Wild people Go 
Release date: February 26th 2021 
Genre: It is a song that fuses musical culture and genre into something that is unique and powerful; pop folk meets world music with an experimental edge. 
Duration: 3:55 mins 
Influences: Agnes Obel,  Aurora, Alt-J, Laura Marling, Alice Phoebe Lou, Tunng, The Do, Bon Iver, Lola Marsh, Big thief 
This song marks the last single that Chloe will be releasing before she releases the album later this year.  
Where the wild people go is a song that celebrates the unpredictable adventure that is life, with all its ups and downs, the changes we grow from, and the silver lining on the horizon. It is a tribute to trust and acceptance of the journey ahead; at times of uncertainty, you can always find a way back to the centre, where the wild person in you will go. 
With dreamy vocals and driving tribal rhythms, I hope this song makes you want to run, to dance and twirl at the top of a snowy mountain. The eclectic folk style that combines musical genres and cultures brings together sensitivity and strength with a catchy melody fused with hope. 
The song itself has undergone many changes from the original version played on acoustic guitar. It is one of the songs from the album that has changed the most and I am really happy with the outcome.  
My sister and I worked hard on a music video to capture the magical energy of this song, with choreography in snowy landscapes at the centre of the imagery. Filmed in the Luberon region of the south of France, the video celebrates all wild things and the beauty of human bodies in a natural landscape.  
Artist bio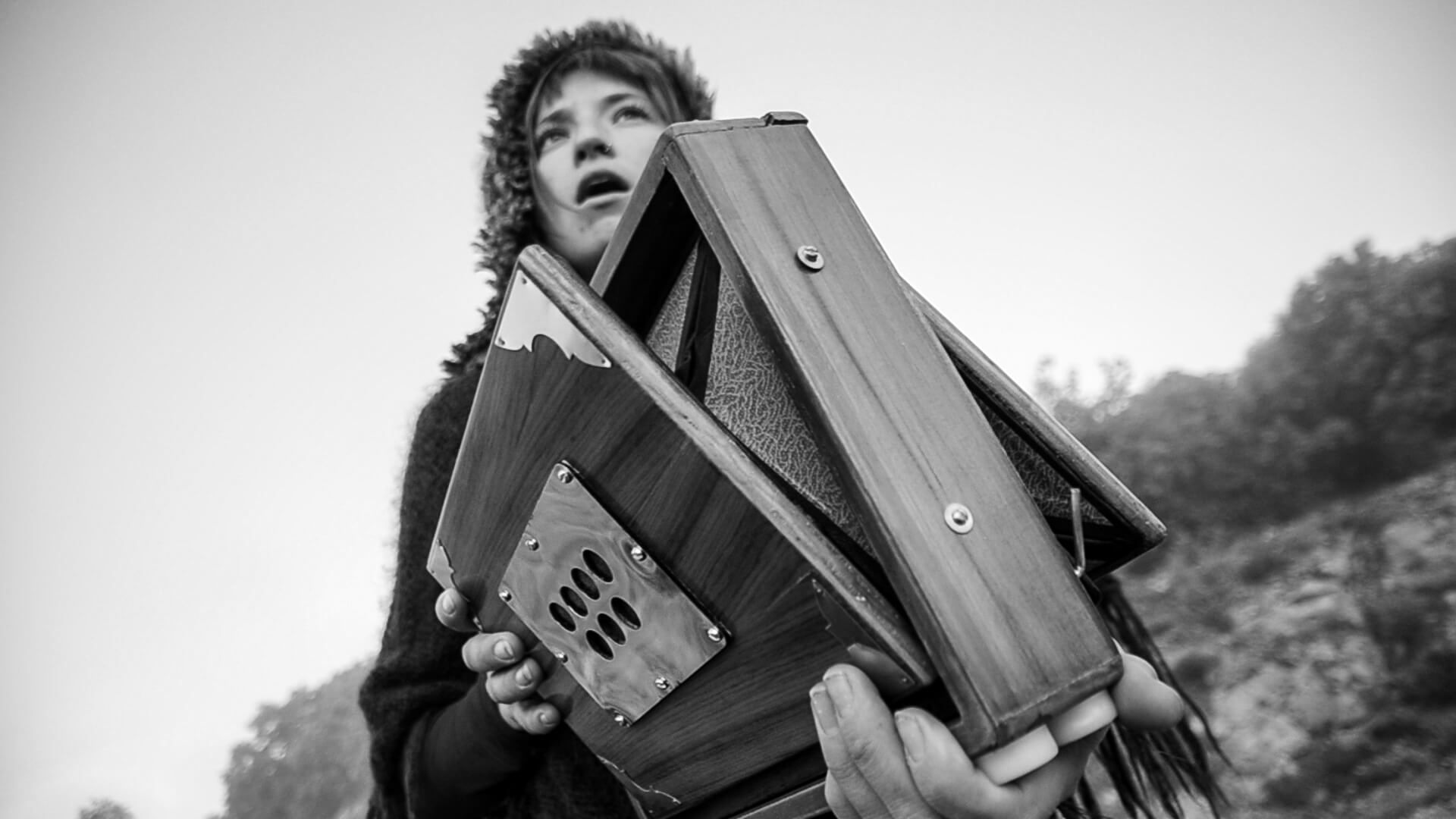 Chloe Levaillant is a French-British singer - songwriter and performer. Born in London, she spent the early part of her childhood in England before moving to France, where she is currently based. Chloe has been writing music for eight years during which she has developed her own unique folk sound. She has written and produced two albums and will be releasing her third self produced album later this year. Chloe's journey as a songwriter and performer has been informed by her journey with street performance and the places it has allowed her to travel to and explore. After a degree in performance art at the Royal Conservatoire of Scotland, she graduated from California Institute of the Arts with a Masters degree in music in may 2019. She has performed in venues such as the troubadour, Redcat and human resources in Los Angeles.  Alongside music, Chloe is a passionate high liner and lover of all things wild and free. 
"Chloe Levaillant is a French-British multi-talented musician, creative and teacher who sets the standard in indie-folk 2020 with a song that is simply perfect." -   Llewelyn Screen, A&R factory 
"Chloe Levaillant has offered an antidote to breezy expression with her artful passion-steeped soundscapes. As a singer, songwriter, multi-instrumentalist, and composer, Chloe Levaillant makes her poignant singles come alive in just the way she intended." - Amelia Vandergast, A&R factory 
"Where the wild people Go is a song that exhales hope for me. The song itself changed a lot from its original form, making it one of my favorite songs from the album, because it is so different to what I am used to writing. I feel like it opened up a whole new world of music for me that I am excited to explore more." - Chloe Levaillant